Live for weekends? Or thru-hikes? Find the right gear for your hiking needs.
Do you spend workdays dreaming about Friday?
Do you like to head for the hills at a moment's notice?
Do you come alive the minute you drop off the grid?
You daydream about the wilds during the week and live for Fridays. Your garage is a gear shed.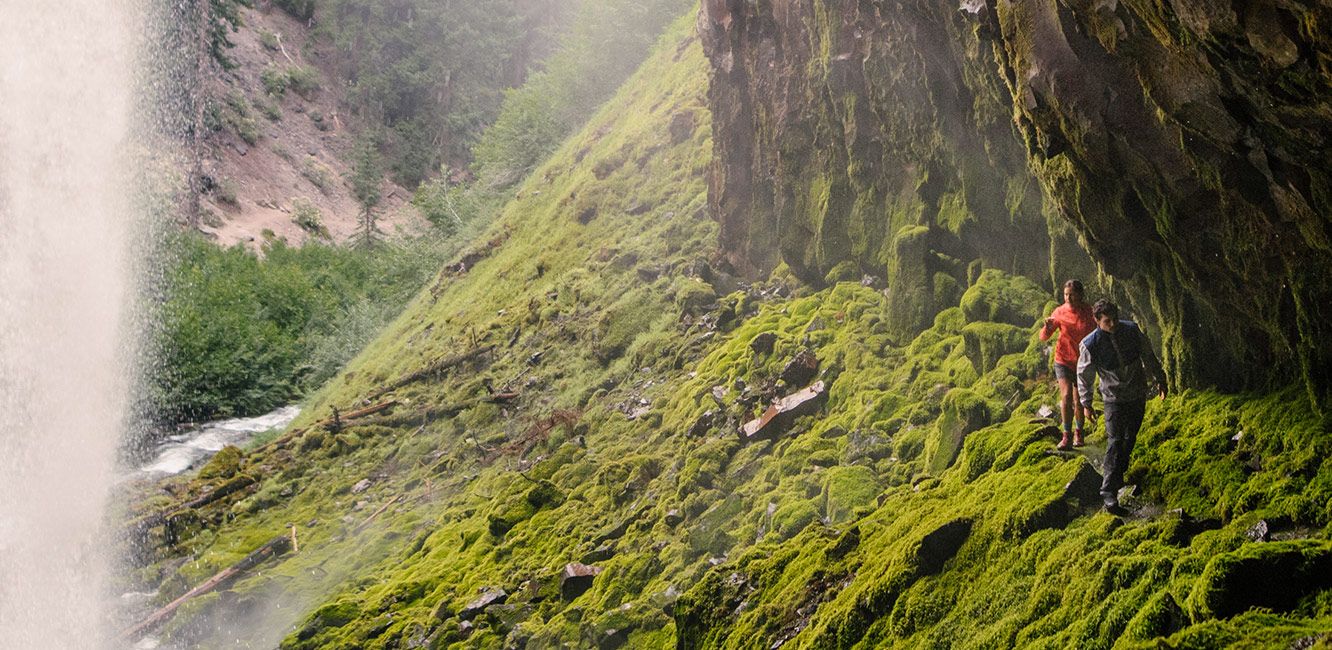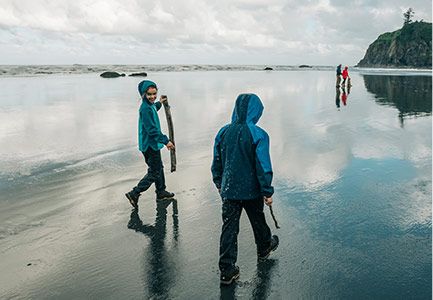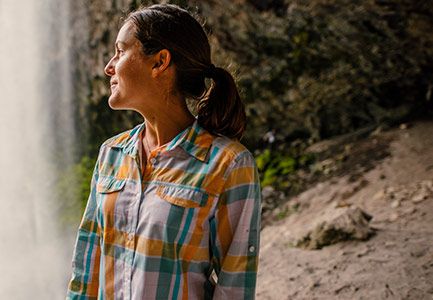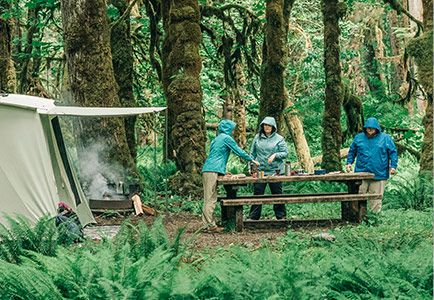 Gear up for the trail with head-to-toe classics designed for comfort, durability, and versatility.
Adventure is where you find it. From city to wilderness, it's always better with friends.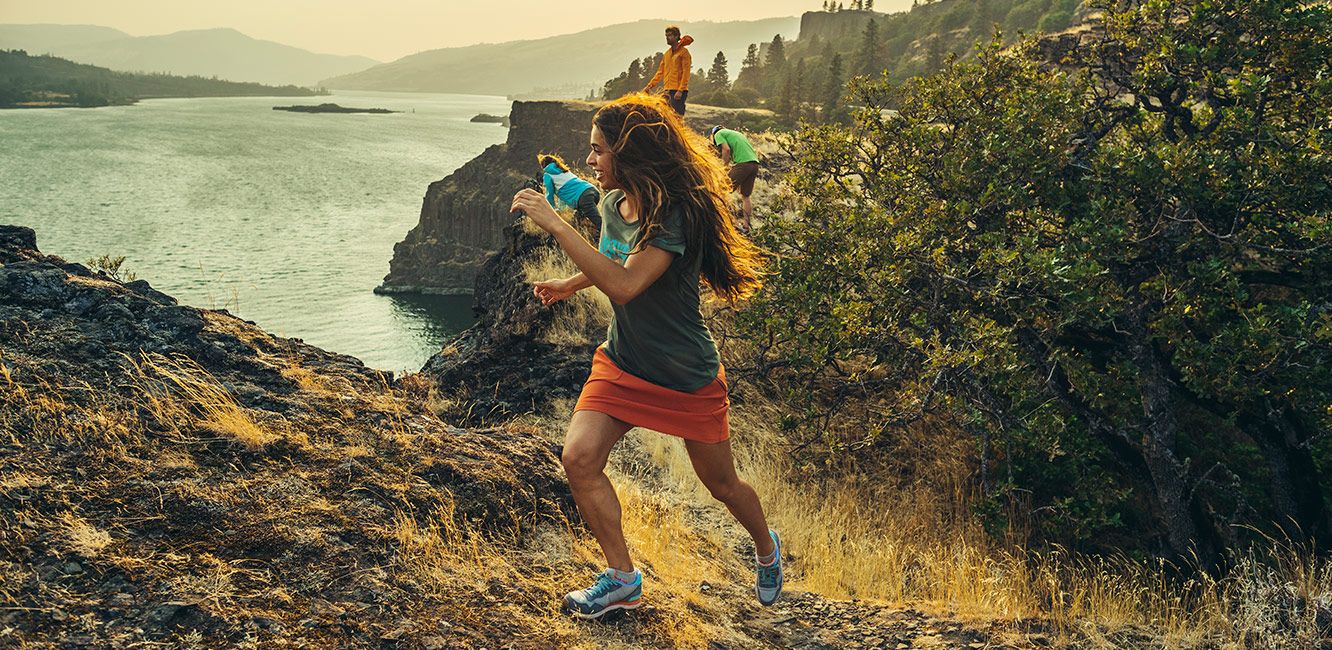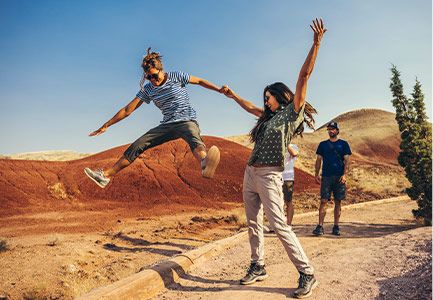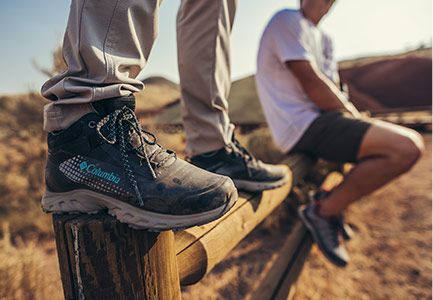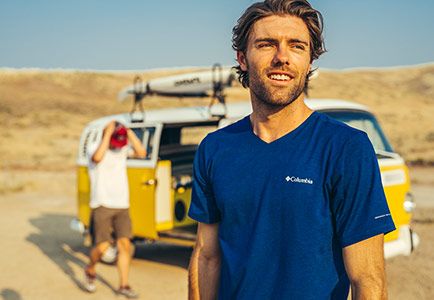 You can wear this gear anywhere. Makes a statement in the city, comes alive in the wilds.
Thru-hikers know how to get lost the right way. From section-hikes to the PCT, the trail is your home.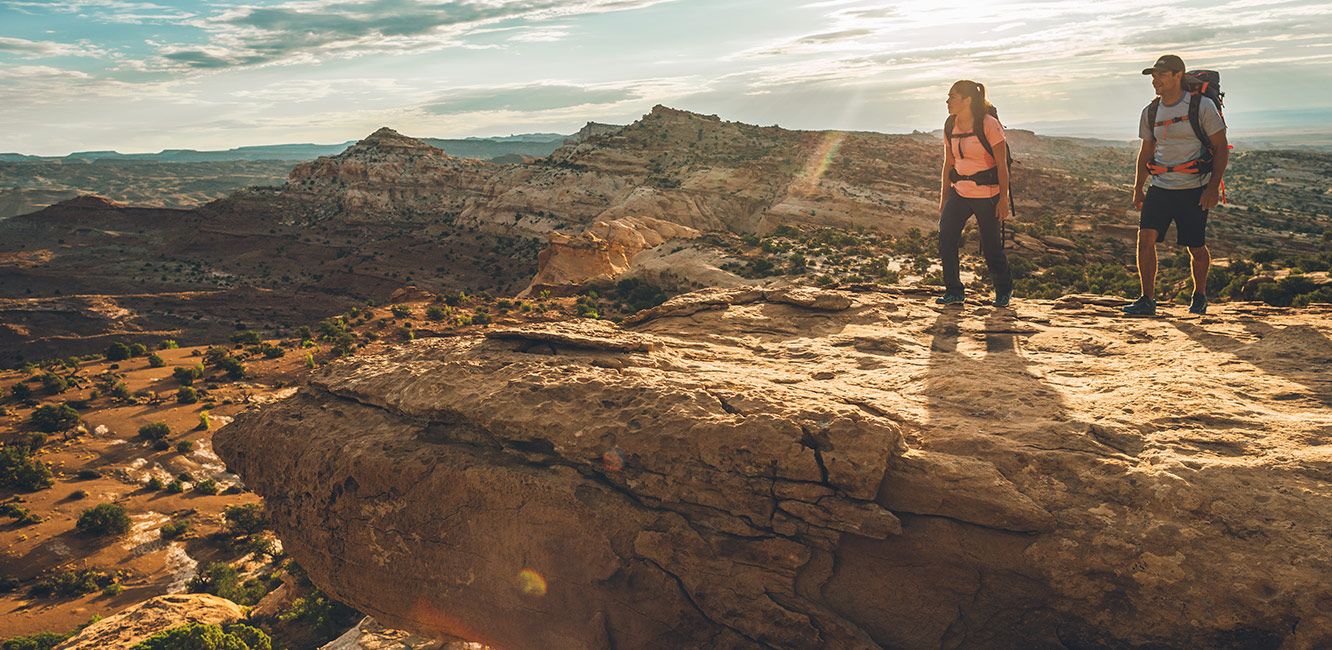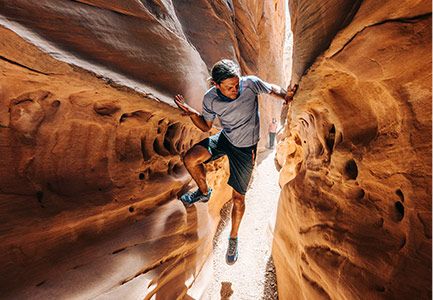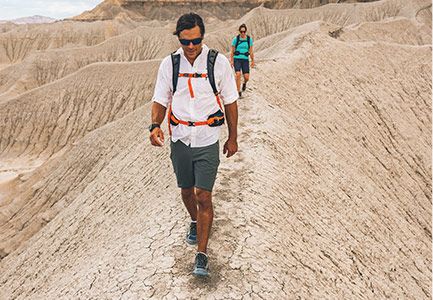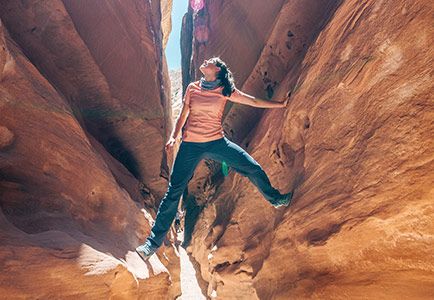 Award-winning Titanium gear uses our best fabrics, features, and tech for your ultimate trail experience.